Ultimate Concrete Finishes
About Ultimate Concrete Finishes:
What you'll get from us is professional-grade work with high-quality materials at an affordable cost by a friendly team! After we complete each and every concrete project that we take on, the effort put in is obvious. You'll see an immediate and significant improvement in the results, plus they're long-lasting, so you don't have to worry about expensive upkeep every year.
A Small Sampling Of Our Work: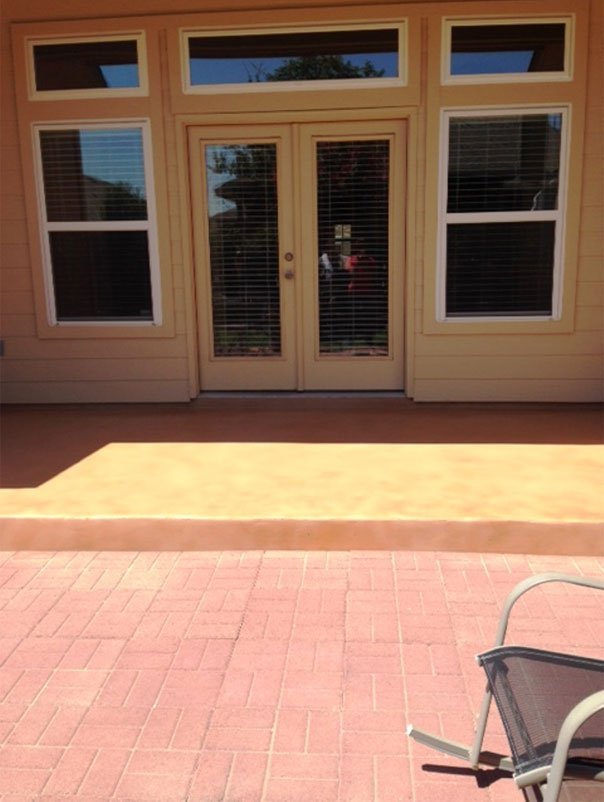 Services We Provide:
Stamping
Staining
Overlays / Restorations
Maintenance / Repair
Exposed Aggregate
Colored Concrete
Polished Concrete
Areas Served:
Southwest Texas including Austin and San Antonio
Ultimate Concrete Finishes